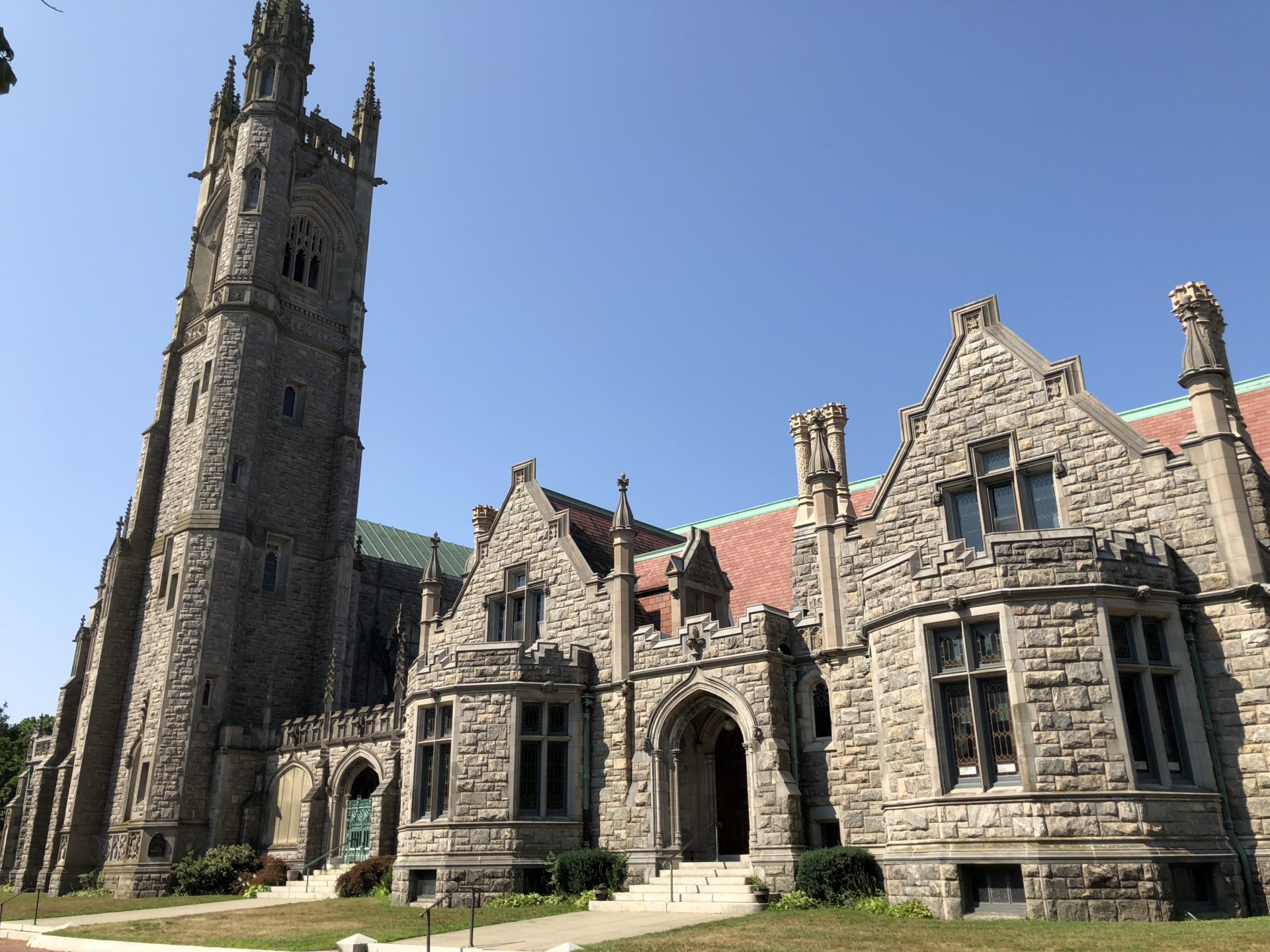 Fairhaven is a town located in Southeast Massachusetts right on the water of Buzzards Bay and is a combination of wide beach areas, connected suburbs, and a busy downtown area.
Towards the waterfront, Fairhaven has a very scenic area with great sights and views as you walk, drive, or sail along the beaches.
Our beaches such as the ones on West Island provide great spots to rest, relax, and have a great time.
Downtown Fairhaven is full of great restaurants, stores, and shopping centers. We have residences available, on the water, downtown, and in the suburbs of our beautiful town to fit your needs.
Fairhaven Public Schools provide the best quality education for growing kids and will fit their educational needs perfectly. Out town has two elementary schools, a middle school, and a great high school. We are proud of our quality academics, art programs, and athletics opportunities that we offer students.
We have a great collection of galleries and museums that show the history of our town and community such as the Visitors Center & Historical Society Museum and the Arthur Moniz Gallery in Fairhaven.
Fairhaven has a collection of quality medical centers that offer the best service towards our community such as Southcoast Hospitals Group and Tristan Medical Fairhaven Care Center.
Fairhaven is conveniently located off of highway 195 with easy access to both Providence, Cape Cod, and Boston.
Data according to the MA MLS for 2018