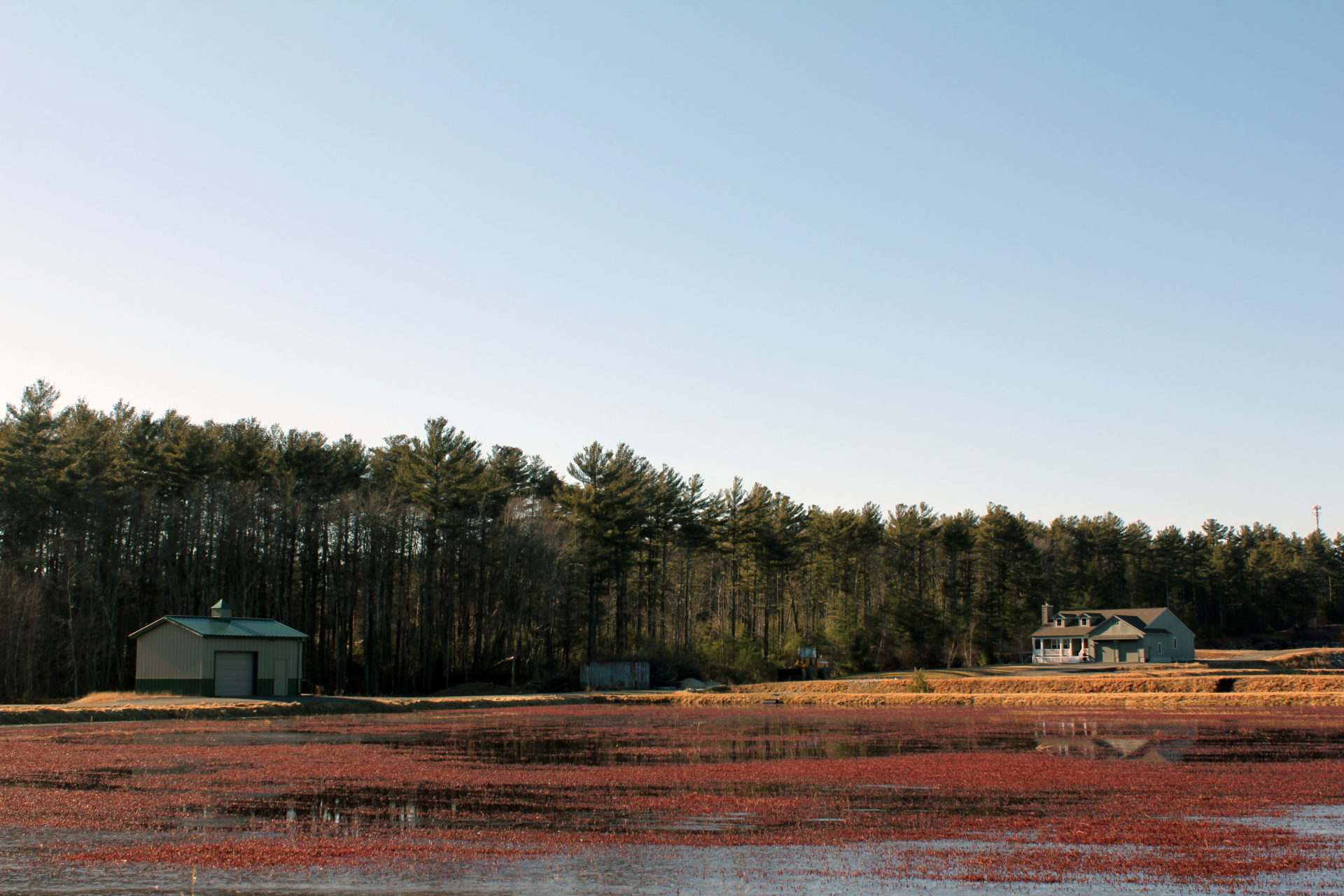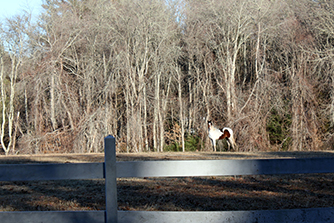 Freetown is a small town in southern Massachusetts featuring relaxing suburbs and lush acres of land.
One of the oldest communities in the Unites States, Freetown is home to State Forest as well as water.
Nature is a big part of life in our town. The Freetown State Forest offers more than 50 miles of hiking and biking with free parking available on site. It is also home to a Wampanoag reservation, as well as home to Profile Rock, a 50-foot rock formation believed by the Wampanoags to be the image of chief Massasoit. On our northern border, Long Pond offers fishing, boating, rafting, and beach. 
Our quiet and residential town is a part of Bristol county, and is divided into two villages; Assonet, and East Freetown.
Our public school is part of the Freetown-Lakeville Regional School District and is located in neighboring Lakeville.
Freetown is about 30 minutes from the ocean, and an hour from Providence, Boston, and Cape Cod. 
Data according to the MA MLS for 2018