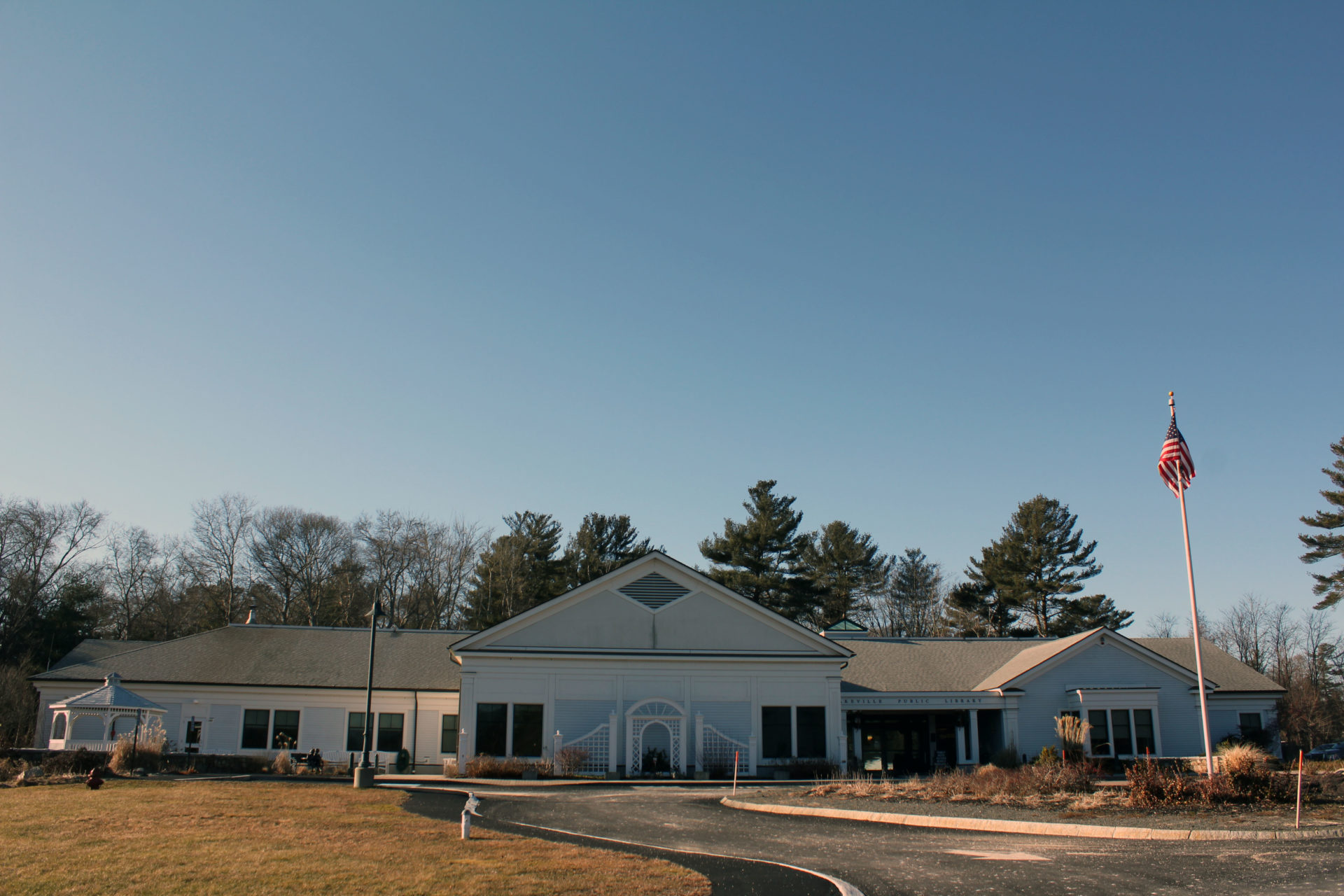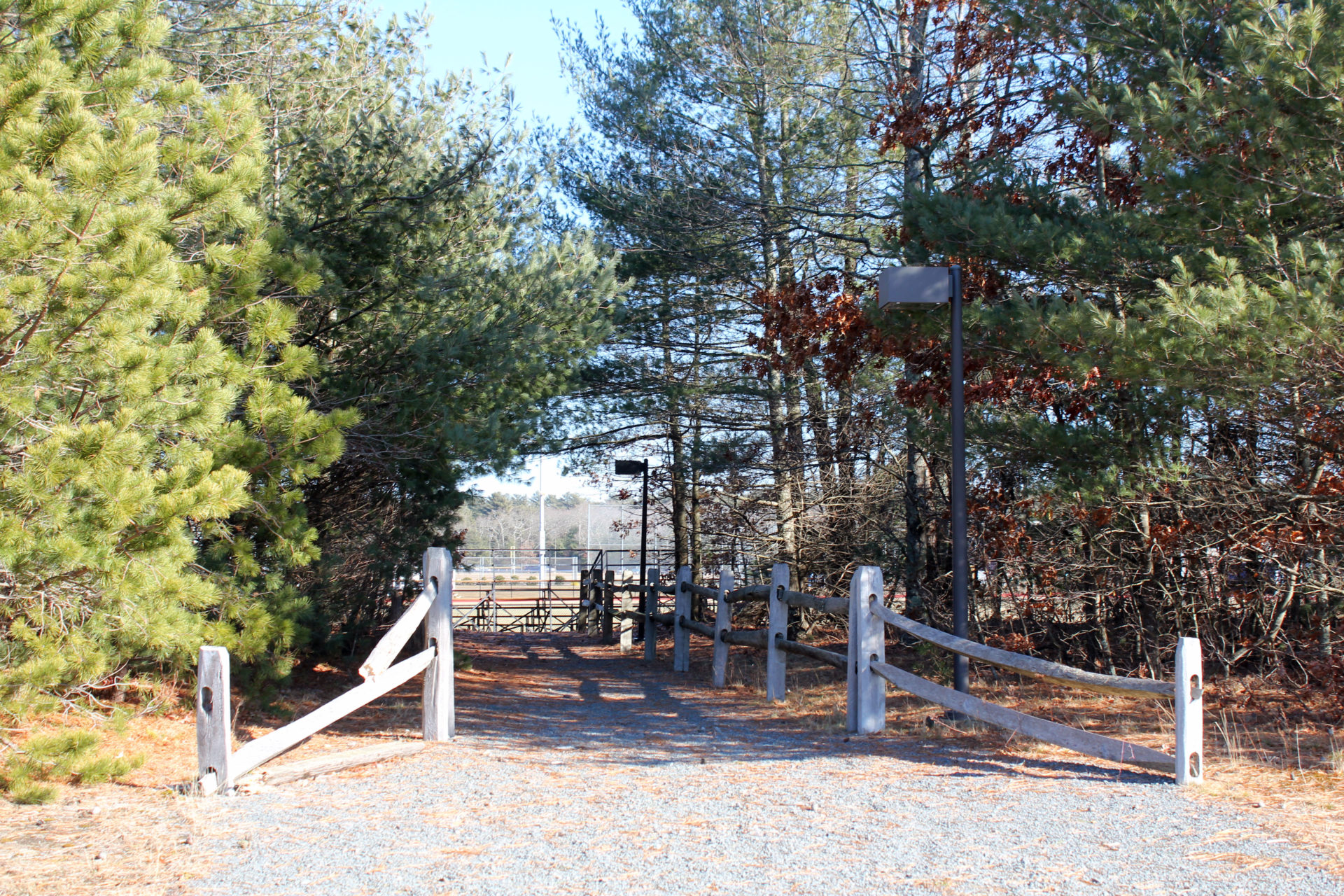 Lakeville received its name from the chain of broad and beautiful lakes which occupy approximately 4,000 acres of the township.
Located in Plymouth County, Lakeville is a Picturesque New England town.
Lakeville is a great area, accommodating people who prefer to live in a more rural and quaint environment, while still having a feeling of community and access to busier nearby areas. Our town features many lakes, making for great fishing, boating, kayaking, and exploring.
Our free public library is a wonderful place for community and culture. The library is home to the Great Ponds Gallery which hosts works from local and regional artists.
Our public school is part of the Freetown-Lakeville Regional School District and is located in Lakeville.
Data according to the MA MLS for 2018
WORK WITH US
We offer the highest level of service expertise and integrity.
Our goal is to offer an unparalleled level of service to our highly respected clients.