WELCOME TO MATTAPOISETT, MA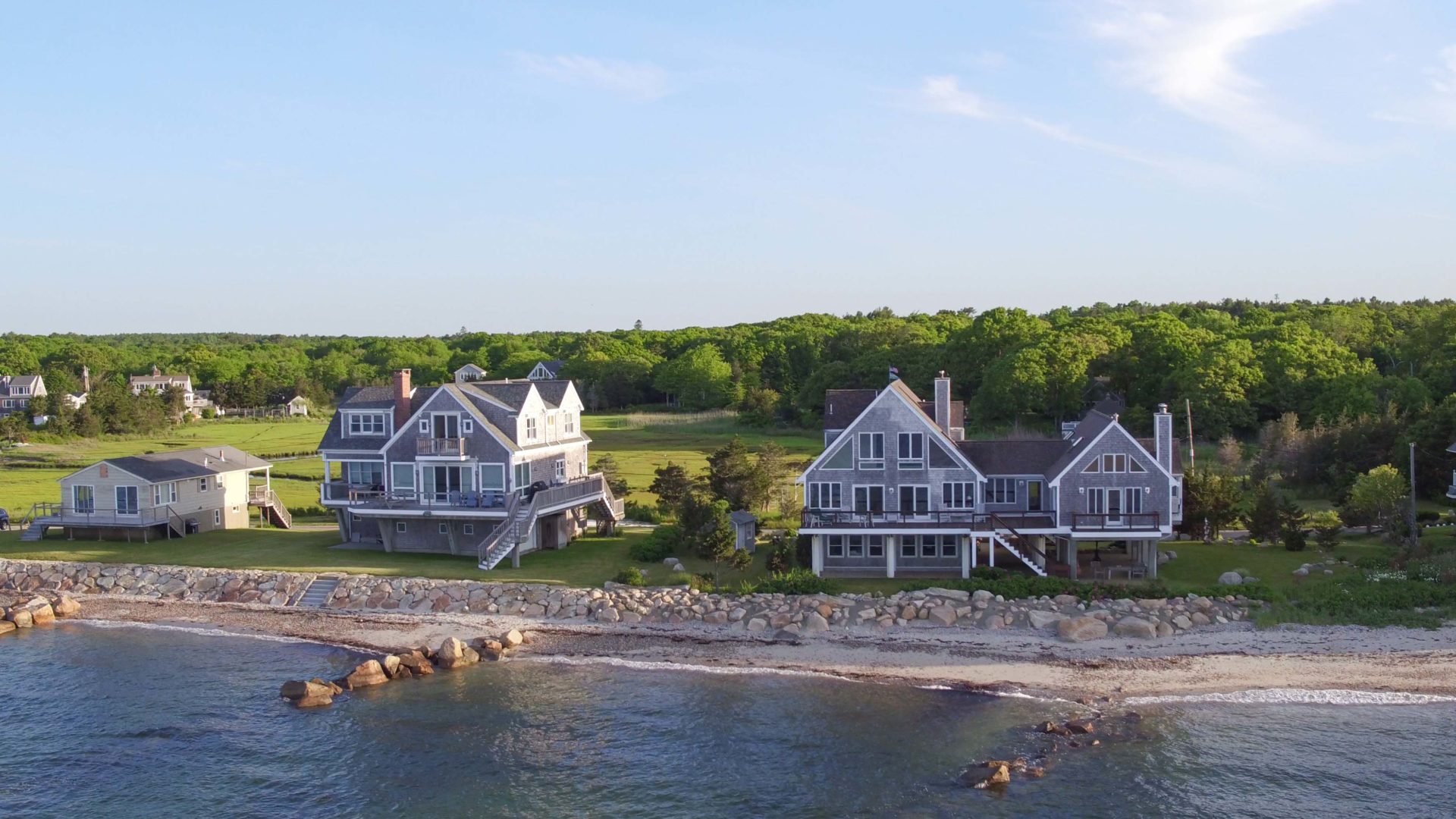 Mattapoisett is a small beach town located right on Buzzards Bay and is filled with relaxing suburbs and lush acres of land.
Our town is accompanied by a collection of wonderful beaches including Mattapoisett Town Beach and Pico Beach, both of which highlight the beauty of our town and gives you the ideal image of a New England beach.
Our waterfront is a popular and bustling area filled with locals and visitors within our embracing community.
Our town is also filled with great nature areas such as Nasketucket Bay State Reservation, which provides our town with long walking trails through open fields, wooded paths, and rocky shorelines. This area is great for nature lovers and for those who enjoy the scenic outdoors.
Old Rochester Regional School District prides itself on its strong school system and provides schooling for Mattapoisett and some of our neighboring towns including schools such as Old Hammondtown Elementary, Old Rochester Regional Junior High School, and Old Rochester Regional High School. We offer great academic opportunities for students in the area as well as a wide range of athletics to choose from.
Our small downtown is home to great restaurants and shopping centers to spend the day, as well as residences for those who want to be near the beach, and close to the town.
Mattapoisett also has a great medical facility in the Mattapoisett Wellness Center which offers great service for our town.
Mattapoisett is conveniently located off of highway 195 with easy access to both Providence, Cape Cod, and Boston.
Data according to the MA MLS for 2018