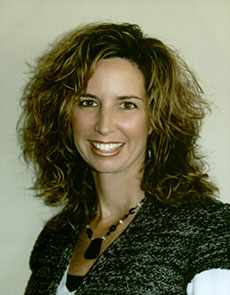 melanie.stone@comcast.net
Melanie Stone is a veteran in all aspects in customer service with over 25 years of experience. She is highly motivated and has successfully been involved in construction management of commercial and residential projects, solar, wind, complete home renovations and ground-up builds in both the corporate and private sectors.
Honesty and integrity, along with determination and dedication are values that Melanie believes are essential in all aspects of her life. Applying these principles to her businesses has allowed her to be a multi-million dollar producing Real Estate agent for the past 6 years, an owner/manager of Valued Home Properties, a thriving renovation and restoration company of new and old homes and a great inspiration to her family.
Because of her knowledge and experience in the Real Estate process, Melanie has been able to effectively streamline the buying and selling process to eliminate unnecessary transactional costs resulting in significant savings of money and time for her clients.
Sorry, but we couldn't find any results in the MLS that match the specified search criteria.
Get to know Melanie
Her life experiences have taken her from Boston to Iowa to Pennsylvania to New York and back home to Acushnet, MA where she and her family reside.
Melanie Stone has unbridled enthusiasm for all aspects of her life including work, family and hobbies such as golf and riding her motorcycle on the open road alongside her husband.
If you are planning on buying or selling in the South Coast area, contact Melanie, your local neighborhood expert for personalized customer care. Melanie take pride in servicing her clients by delivering exceptional service and establishing lifelong relationships.